Band Member Bios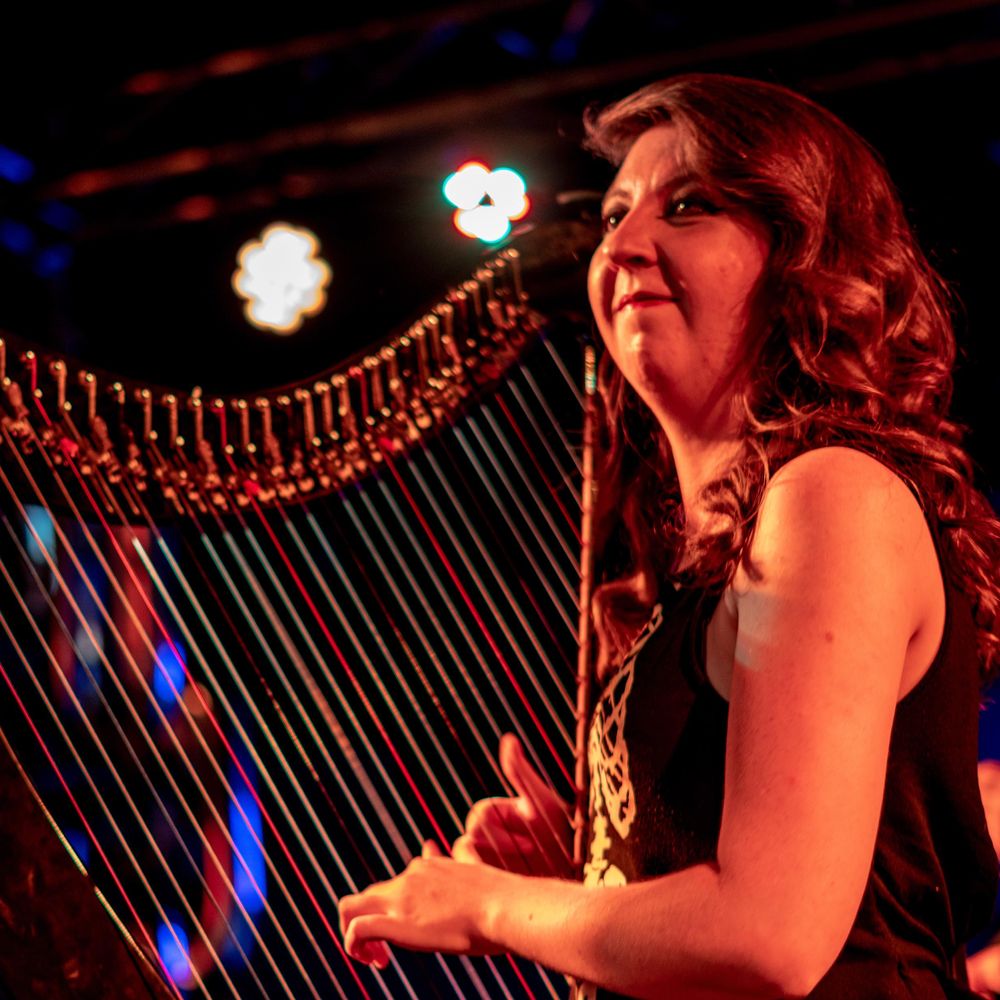 Bex
Professional harpist extrodinaire
Rebecca Moritzky, Heart Strings Harps, has played the harp for twenty years and actively performed for 16 of those years. She has played with several youth orchestras, including 10 years as a member of the Denver Young Artists Orchestra. She is a graduate of the Lamont School of Music at the University of Denver with a bachelor's degree in harp performance. In May, Rebecca received a bachelor's degree in Worship Arts from Colorado Christian University. Additionally, she plays with the Lakewood Symphony Orchestra, the Denver Philharmonic Orchestra, and has played with other local orchestras. She toured China with the Denver Philharmonic in the summer of 2016. She was chosen as Lakewood's Sister City Music Scholar in 2013 and 2015, and soloed with the Lakewood Symphony before traveling to Chester, England and performed four concerts. In 2015, Rebecca premiered her first concert playing jazz harp at Dazzle, and in 2016, joined Josh Groban's on-stage orchestra during his Denver concert. She is currently a part of Kay & Bex, an indie/pop-style band, as well as Nova Somnia. Rebecca has studied kathak for six years, and is actively incorporating her harp playing into the practice of kathak yoga. HeartStringHarps.com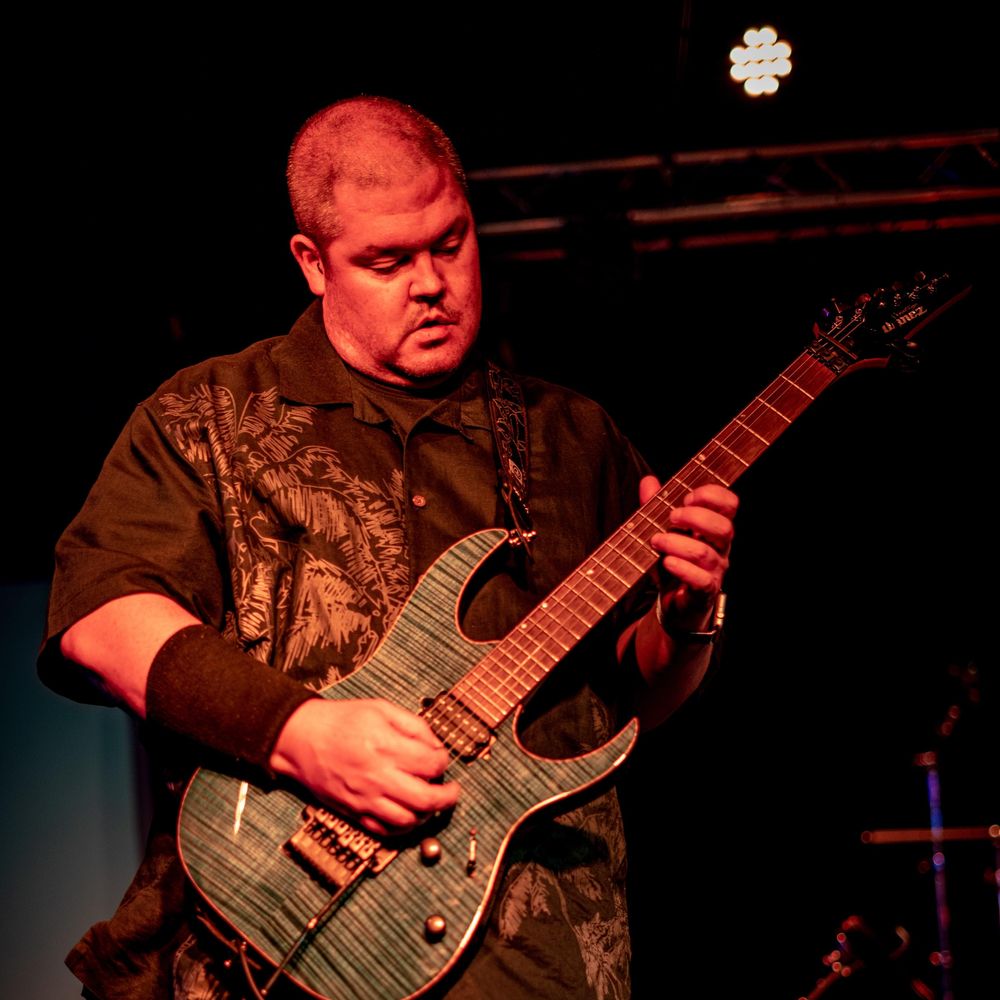 Jake Blackburn
Purveyor of the soaring guitar
Jake Blackburn, a founding member of Nova Somnia, is a Denver native. He has been playing guitar for over 20 years and holds a degree from UNC - where he studied a little music history and theory. He is a huge sports fan, loves to cook on the grill, and drive fast. As a mostly self-taught guitarist, he has developed his sound and style around the likes of guitar greats Joe Satriani, Steve Vai, Eddie Van Halen and John Petrucci, just to name a few. Having had an ear for music from a very young age, Jake has focused and channeled that into the creation and development of the music by Nova Somnia. He is currently working in studio with the band on new music to be performed live later in the year.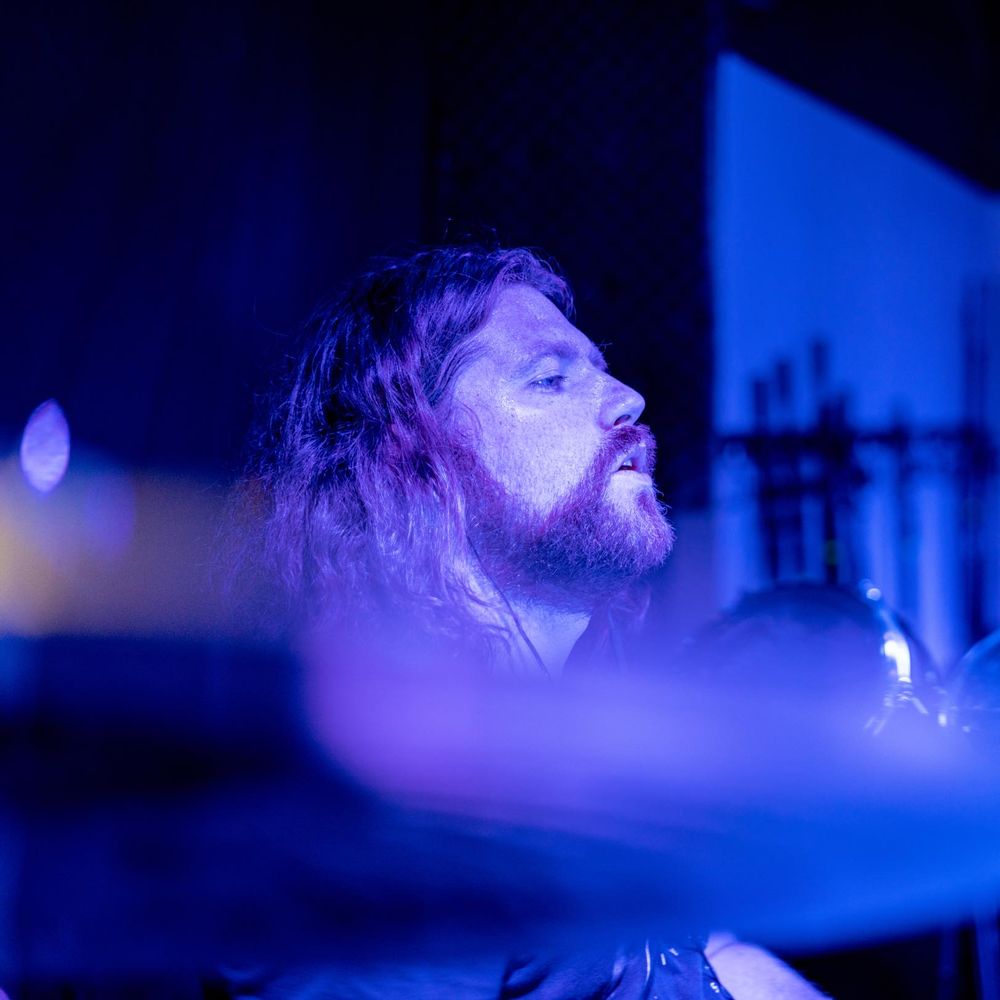 Rory Reagan
an orchestral enigma of rhythm
Rory Reagan is a performer, composer, and educator of music in the Denver area. Graduating from Metropolitan State University of Denver with a Percussion Performance and Music Education degree, he has sought to make a name for himself in performance as well as education. He is currently a Music Specialist at Mountain View Elementary School in Broomfield and also hosts a private studio of pianists, drummers, and percussionists. Rory enjoys playing a variety of music ranging from progressive rock to jazz and orchestral music. His prolific musical projects include instrumental prog rock band Nova Somnia, and Tool tribute band 4Degrees. Rory also holds the post as the principal timpanist in the Lakewood Symphony Orchestra and percussionist in the Jefferson Symphony Orchestra and Evergreen Chamber Orchestra. Being a freelancer, Rory is regularly employed in various percussion projects in the Denver metro area. The opportunity to perform in vast solo, duet, and larger ensemble groups is a highlight of Rory's career so far.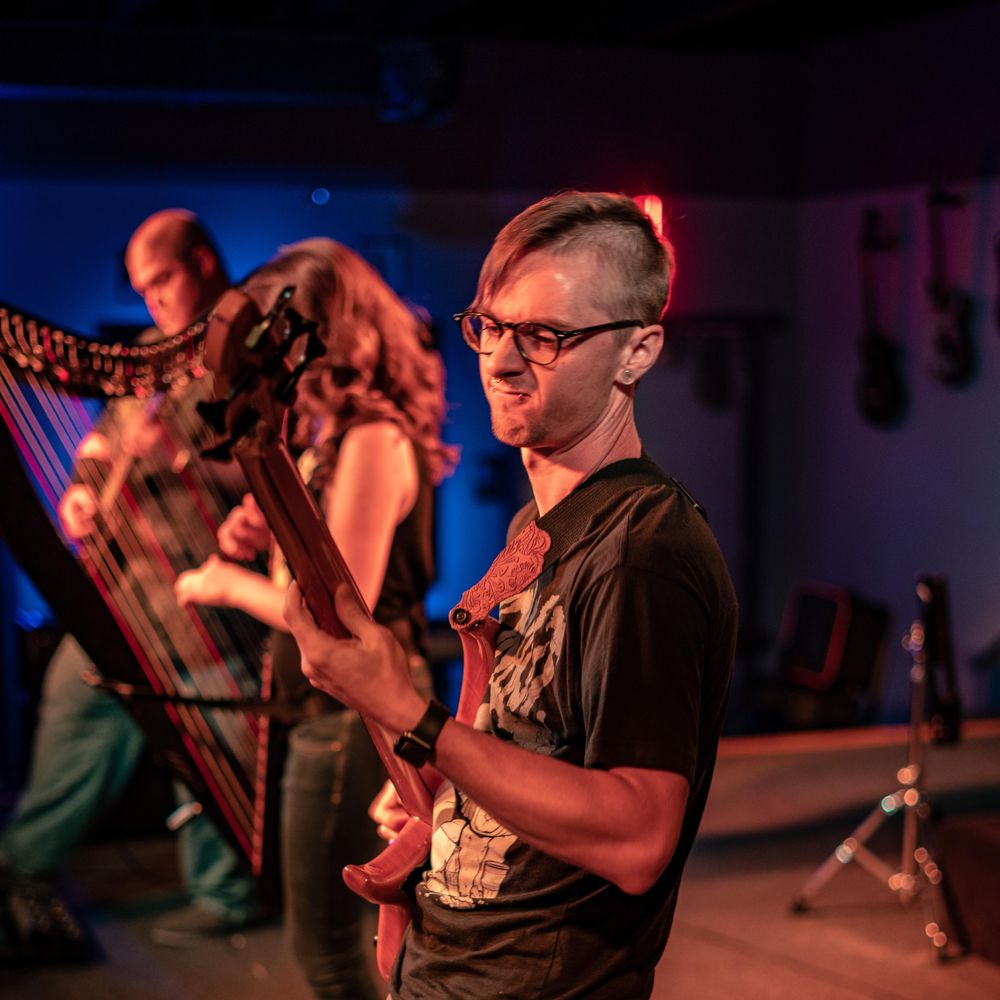 Coire Geare
6 strings can't hold this banimal (bass animal) back
Coire Geare is a Denver musician with a variety of musical experiences. Currently, they teach at Eaglecrest High School in Centennial, CO and in addition to writing and playing music with Nova Somnia they freelance and write music for their own enjoyment. Coire attended CU Boulder's College of Music on a performance scholarship for upright bass and graduated in 2015 with a bachelor's degree in music education and a minor in creative writing. They are utilizing this last bit of education extensively in the process of directing their ghost writer to write this bio.
Coire has played with a number of ensembles throughout their career including the Arapahoe Philharmonic, Boulder Symphony, Boulder Laptop Orchestra (BLOrk), the currently inactive Goat Storm, Sweet Street, and Bianca and the Flyboys. They also freelance extensively throughout Denver. They are incredibly passionate about music theory and composition and spend a good amount of time studying and writing music of different styles and methods on their free time. Educationally, Coire has taught in a variety of settings and currently is the director of two orchestras, a mariachi ensemble, and teaches music theory at school as well as at various camps and programs when school is out. They also teach private bass lessons on both upright and electric bass. Currently Coire is an active member of Nova Somnia, freelancing in the Denver Metro area and beyond, and is slowly working toward a collection of solo music under the name Bone Witch. You can contact them about performing, teaching, or how things are going at coire@bone-witch.com.